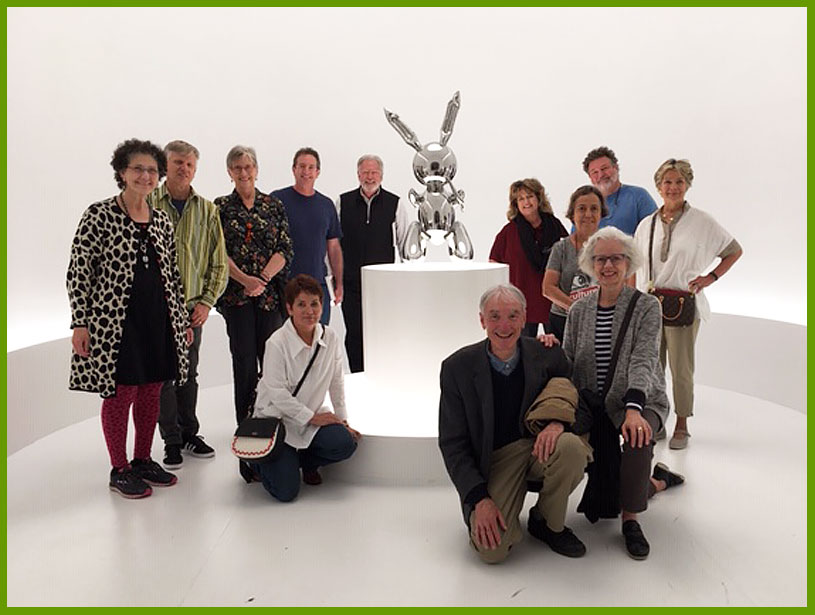 THE SALONS
ALL SALONS ARE ONLINE THROUGH VIDEO CONFERENCING TECHNOLOGY
UNLESS NOTED IN-PERSON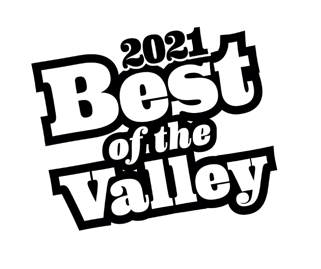 January
Salons on Zoom
Unless noted In-Person
All times Mountain Standard Time

5th Wednesday 5PM The Salon
Liberty is Sweet
please note 5pm time
Online from South Carolina, Early American historian and author Woody Holton, PhD, who is the McCausland Professor of History at University of South Carolina, and author of 'Liberty is Sweet: The Hidden History of the American Revolution', will discuss his expansive and illuminating research on the American Revolution.
https://www.simonandschuster.com/books/Liberty-Is-Sweet/Woody-Holton/9781476750378
7th Friday 5PM The Salon
Interspecies Communication
please note 5pm time
Online from New York City, Diana Reiss, PhD, a professor of psychology at Hunter College, CUNY, whose research focuses on dolphin cognition and communication, will discuss a new Interspecies Internet Initiative that she co-founded with Peter Gabriel (musician and advocate), Vint Perf (co-father of the Internet) and Neil Gershenfeld (Director of MIT's Center for Bits and Atoms).
https://www.interspecies.io/about

9th Sunday 5PM The Salon
A Brief History of Earth
please note 5pm time
Online from Boston, Andrew Knoll, PhD, the Fisher Professor of Natural History at Harvard, author of 'A Brief History of Earth: Four Billion Years in Eight Chapters', will discuss the interconnection between the early evolution of life and Earth's environmental history.
https://eps.harvard.edu/people/andrew-h-knoll
11th Tuesday 7PM The Salon
Architecture of Rick Joy
Online from Tucson, architect Rick Joy an important contributor to global conceptual and sustainable architecture, who leads Studio Rick Joy, a cooperative practice engaged in architecture, planning, and interiors around the globe, will discuss his ideas and designs.
16th Sunday 5PM The Salon
Literature for a Changing Planet
please note 5pm time
Online from Boston, a conversation with Martin Puchner, PhD, the Byron and Anita Wien Professor of Drama and of English and Comparative Literature at Harvard University, and editor of the six volume Norton Anthology of World Literature. He will discuss his new book 'Literature for a Changing Planet' that ranges across four thousand years of world literature to draw vital lessons about how we put ourselves on the path of climate change—and how we might change paths before it's too late.
19th Wednesday 7PM The Salon
Rethinking Democracy
Online from Phoenix, Scott Bales, former Chief Justice of the Arizona Supreme Court, and former executive director of IAALS, will discuss the meaning and the future of democracy in America.
https://iaals.du.edu/profile/scott-bales

23rd Sunday 11AM The Salon
Simulating Mars
please note 11am time
Online from Austria, Robert Wild an astronaut in the Austrian Space Forum, will discuss his recent training experience in a simulation of Mars that took place in the desert of Israel.
https://oewf.org/en/2021/11/mars-analog-mission-carried-out-successfully/

28th Friday 11AM The Salon (In-Person)
Chihuly in the Desert
at Desert Botanical Gardens
please note 11am time
In the morning outside at the Desert Botanical Gardens, Ken Schutz, Director of the DBG will introduce the Dale Chihuly glass exhibition, then members are free to wander the Gardens and exhibition on their own.

About Us | Calendar | Membership |Second Life Salons | Tours | Contact Us | Home
© Copyright 2021 Spirit of the Senses. All rights reserved.